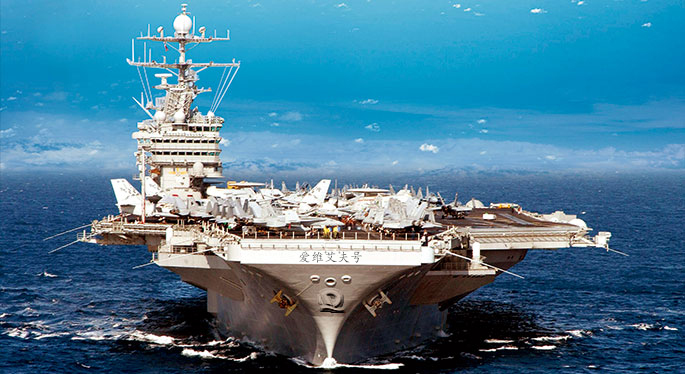 63% Comprehensive IVF pregnancy rate
16 years in IVF domain
91.5% pregnancy rate in 3 IVF attempts
50,000 babies born through IVF
100,000 total IVF cycles
6 hospitals under IVF Medical Group
Founded in 2001 with the help of Prof. Lizhu Zhang, initiator of China IVF program, China IVF Medical Group has been focusing on the development of In Vitro Fertilization (IVF) for the past 16 years. It recently has 6 IVF fertility hospitals in Shenzhen, Tianjin, Kunmin, Guiyang, Zhanjiang and Jieyang, with national reputation and accessibility of 300 million people. It has more than 10,000 IVF cycles per year, celebrated by the success rate of 63%, and has now become the No.1 in China test-tube baby business. Meanwhile, the China IVF Medical Group has been continuously developing knowledge and always learning new know-how from the international IVF professionals in America, Japan and Russia.
In 2014, the China IVF Medical Group has decided to broaden its scope of business to set up state-of-art fertility hospitals in 30 Chinese cities in different regions and sizes, aiming to provide Comprehensive Reproductive Services: Assisted Reproductive Technologies service, Pregnancy Care service, Obstetrics service and Post-labor Recovery service. It is targeting 100,000 IVF cycles per year and to have a base for research and training, as well as sphere of influence of over half the China. The Group's vision, is to create life, pass along happiness and help Chinese couples fulfill their dream of becoming parents of a healthy child.
In September 5, 2014, collaborated with Dr. Barry Behr and Dr. Jack Huang from Stanford University, we are planning the biggest genetic research center in south China, ptionproviding genetic services
to women to increase their chance of conception to over 80%.
30,000 test-tube babies were born in the past 16 years with continuous striving of China IVF Medical Group. Xi Zhang, a paraplegic previously diagnosed to be infertile, had a "Pigeon Pair" in 2010 after receiving treatments from the Group. Peng Zhao, who lost her daughter in a car accident, conceived a lovely boy through IVF in 2012 after recovering from a vegetative state. Every IVF baby brings a brand new start to a family who were once incomplete. The China IVF Medical Group has always been bringing up new lives and performing miracles one after another.
High pregnancy rate, high security gestation is our eternal pursuit
Strengthen international exchanges, the introduction of advanced cutting-edge technology, academic research and clinical practice go hand in hand. Precipitation after 16 years, the Group's IVF pregnancy rate has stabilized at above 63%, the world's leading reproductive medicine center line.
The first to achieve large-scale embryo vitrification technology, the introduction of Japan Women's Hospital Kato micro stimulate natural cycle method;
PGS technology is introduced, blastocyst culture and blastocyst cutting technology, oocyte freezing techniques, trace sperm freezing technology;
Switzerland introduced international advanced ovarian anti-technology, help restore reproductive function in older women;
The introduction of immature oocytes culture techniques, egg freezing techniques, extreme azoospermia IVF treatment technology;
Focus on human assisted reproductive career of 16 years, we welcomed ten thousand IVF birth
2010, a paraplegic by many hospitals can not determine fertility Zhang Xi life, with the help of the reproductive center in Tianjin, the awarded twins, born a pair of small children, for the family the blue sky.
2011, lost her daughter in a car accident in a vegetative recovery of Zhao, its reproductive center hospital IVF assisted reproductive success, and at times annual lovely healthy baby boy. Each IVF is a sunrise, representing a full house. We create life, but also created one after another medical myth.
............
......
2014, the Group adjusted developing and deploying to the downstream industry chain penetration strategy to further expand the scale. Plans 30 cities in the country, to build human assisted reproductive technology-based, miscarriage center, high-end maternity, postpartum recovery one of the four "big germ" high-end chain of hospitals, for tens of thousands of families to provide high quality breeding services. Create life, passing happiness, become a respected company, is IVFer vowed to pursue!